First, can you guys sign this petition to have Funk Flex removed from radio
https://www.change.org/p/hip-hop-have-funk-flex-step-down-from-his-role-at-hot-97
If you were bamboozled, hoodwinked, and lied to and was unfortunate enough to listen to Funk Flex tonight. You heard one of THEE most TRASH playlist in a very long time. That copied and pasted from spotify mix. That playlist your 13 year old sister listens to. That Future and Fetty Wap only playlist. That was the most Fetty Wap I've heard in my life and I would not wish that on my enemies. Somebody needs to make a reference track of how to DJ proper for Flex.
Now i give you DJs better than Fu*k Flex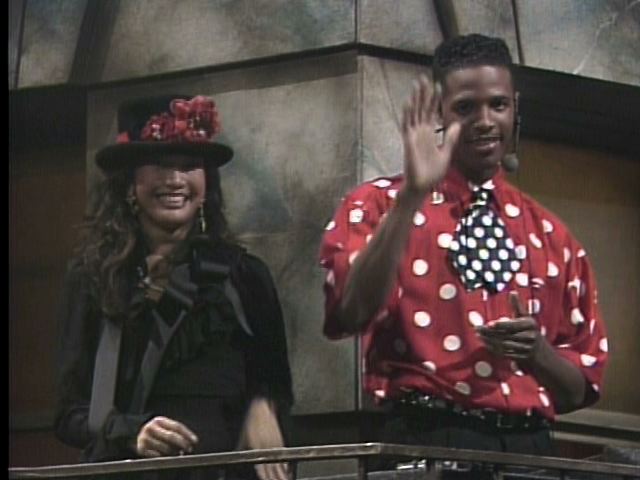 https://twitter.com/deximeruya/status/625845571299905536